Surviving Summer
Urgent Bushfire and Drought Appeal
TL;DR
Click Donate Now to help the Deep Peace Trust's farm animal sanctuary, A Place of Peace.  We were hit by the Braidwood fires.  It burned significant bushland, destroyed gates, fences and yards.  And this is on top of three years of drought and running out of water. We are currently feeding about 100 wild animals who have come out to our feed stations from the bushland.  We are going out every day feeding the wild who have lost everything.  None of our own animals were hurt.  A blessed miracle.  But we need help to continue our work of caring.  Please support our work. Please help us feed those in need.The wild have nothing.  And neither do our residents. There's not a blade of grass left.
About us
A Place of Peace is the largest farm animal sanctuary in Australia with nearly 500 large animals.  Located outside Braidwood, NSW, not only have we been severely impacted by three long years of drought, but just before the fires hit us, we had run out of water and were told we could no longer buy water in our own town. The Shoalhaven River is no longer running. When the fires came over the mountain to our property, we stayed to fight, evacuating the house animals, including our one-legged goose Gwen and two unwell sheep. The fire leapt over our main sanctuary area, but burnt the bushland.  We lost gates, fences and yards, making normal sanctuary management a challenge.
Fortunately, no residents were hurt.  But we lived for three weeks putting out spot fires and with the threat of fires on our door step and all around us. The fires are still in our district. We spend our days listening to the local fire updates on the radio.  It's now six weeks of smoke, stress and uncertainty.
The local wildlife weren't so lucky, as their bush homes burned.  So daily we go out and set up or refill food and water stations for roos, wombats, foxes, hares, rabbits.. whoever needs help is welcome at our refuge. Last count was about 100 safe wild beings we feed nightly.
It is heart-breaking work right now.  The bush is devasted.  The smell of burning flesh that comes on the wind daily brings fresh tears and grief for our wild.  The only thing to do is to keep up their food and water and provide safe sanctuary.  Plus on top of our own devasted paddocks, keeping food and water up to our residents to keep them healthy.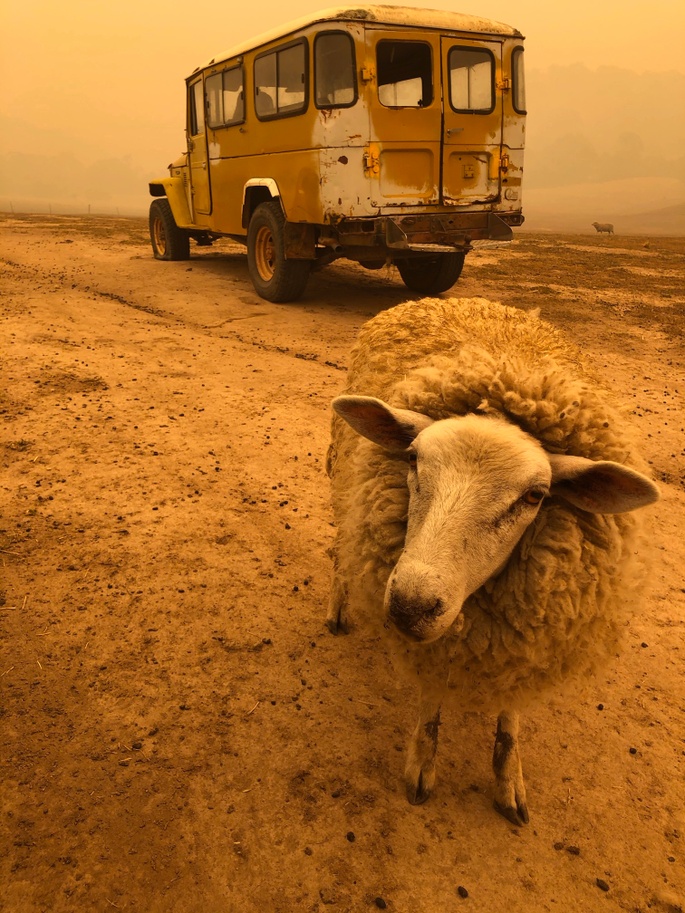 Ordeal Not Over
The last time we faced a fire, it came, went, we recovered, and we went back to our normal lives.
Not this time.
Daily we live with smoke and back burning, fires popping up, and roads closing and opening. It's a very anxious time for everyone. As I write, the smoke outside is so thick I can't see the hills where the horses and cows  currently live.
This is the new normal.
If we were in drought before the fire, today it is worse. We're currently trucking in water from a town an hour away so that our residents and the wild can drink.  We're spending upward of $700 a day on hay and pellets to keep the animal residents happy and healthy at a time when there is not enough grass. Plus, we're now stretching to feed the wildlife who survived the fires, setting up feed stations and water trays everywhere, and tending them daily.
We Need Your Help
Please donate today! We're raising $50,000 to ensure we have food and water for summer. 
We are currently bringing in small trucks ($3,500)  every five days. And water ($600) every two weeks.
Your donation goes directly to these two causes .. food and water for animals.  It's a huge task in these unprecedented times and we can't do it alone.
Giving up is not an option. The animals are depending on us more than ever. And we're depending on you.
Thank you for your support, your kindness, and your generosity.
What It's Been Like
Some pictures to give you a sense of how things have been. Over 38,000 hectares have burned.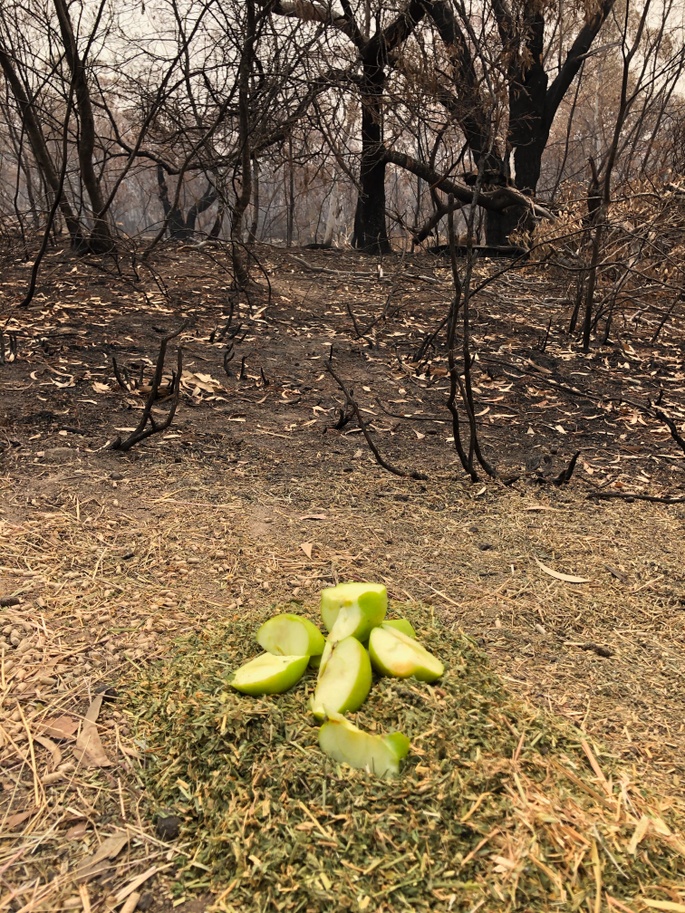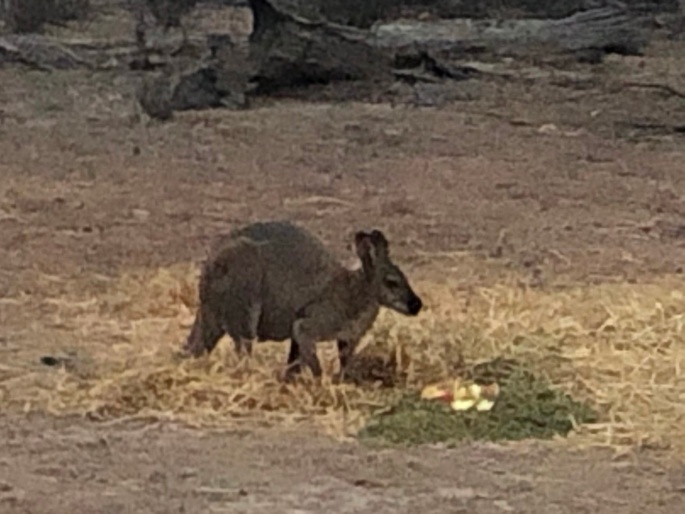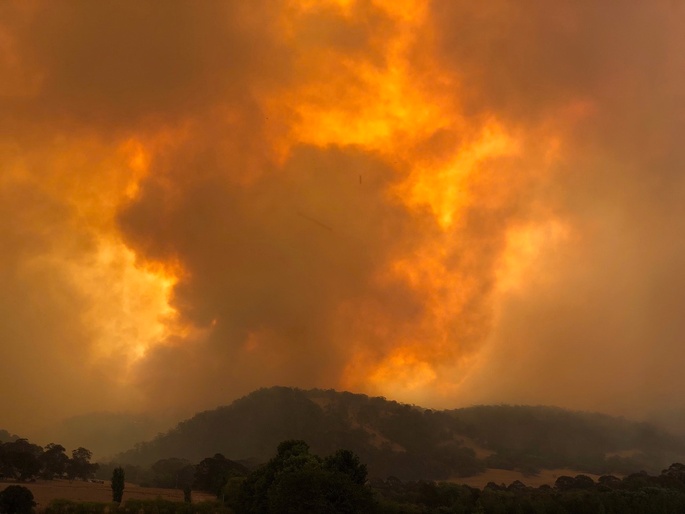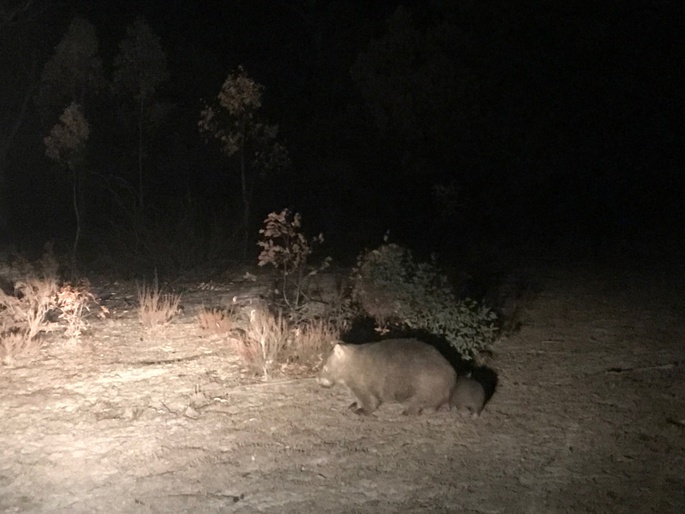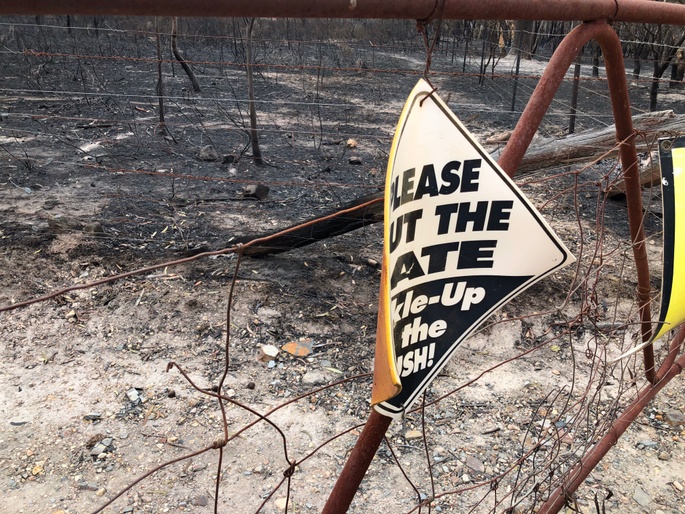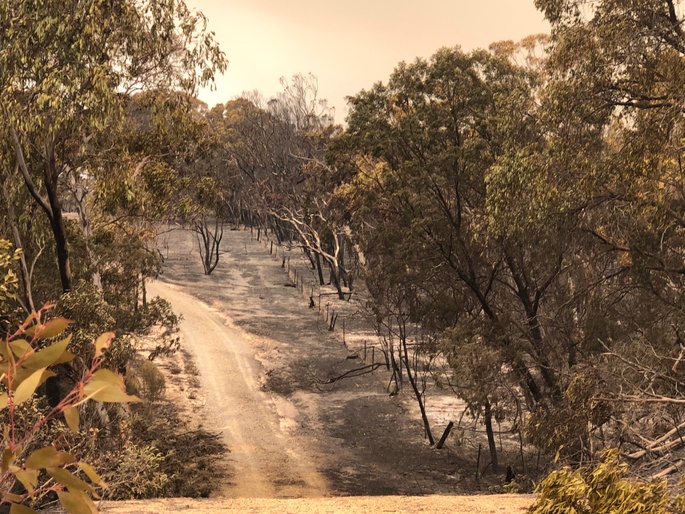 A Bit More About What We Do
Who Do You Know Who Loves Animals Like You Do?
An effort like this is definitely a more-the-merrier kind of thing. Just think how much more we can do with more people helping out to help the animals. So form a team and fundraise for the animals as a group. It's more fun that way. Just click the Create Your Own in the Fundraising section down below, toss in a few details, and you're on your way to success. If you do set up a team, one of us will happily to talk to you or yours about clever ways you can work together to help the animals thrive.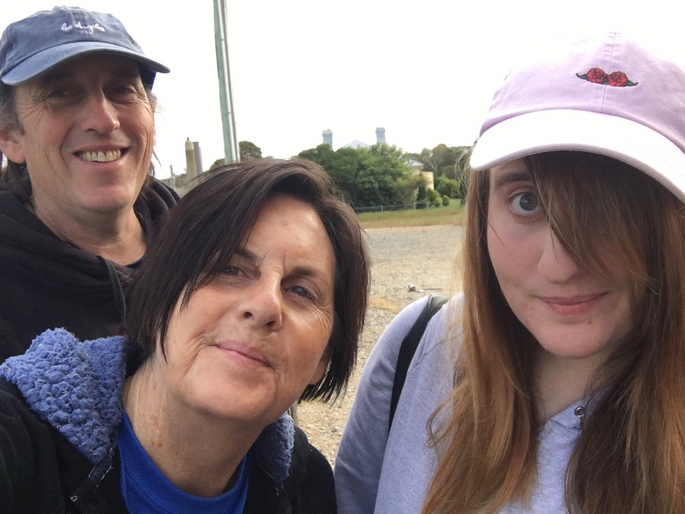 Above: Andrew, Billie, and Tamsin of the Deep Peace Trust