Because Animals Matter
Our 2019 Hay Fundraiser
A Place of Peace
Somewhere right now at A Place of Peace farm animal sanctuary, Bessie the cow is happy to always have her son Blessed by her side, as well as her social group of cow and steer friends. Elsewhere on the sanctary, Miss Marple the lamb only knows security with her mum and twin sister as a close family unit and friends all around. Elowyn the mare and her son Galen are just two of the many brumbies rescued from culling who are never apart — and never will be. This is our vision of animal paradise brought to life.
Set in a farming community outside the small village of Braidwood, NSW, A Place of Peace has been operating for over 20 years, and today is home to some 500 lucky animal souls who have found peace and safety from culling, slaughter, terror, and euthanasia. It's a life's work of respecting animals and their families and social systems in as natural an environment as we can offer them.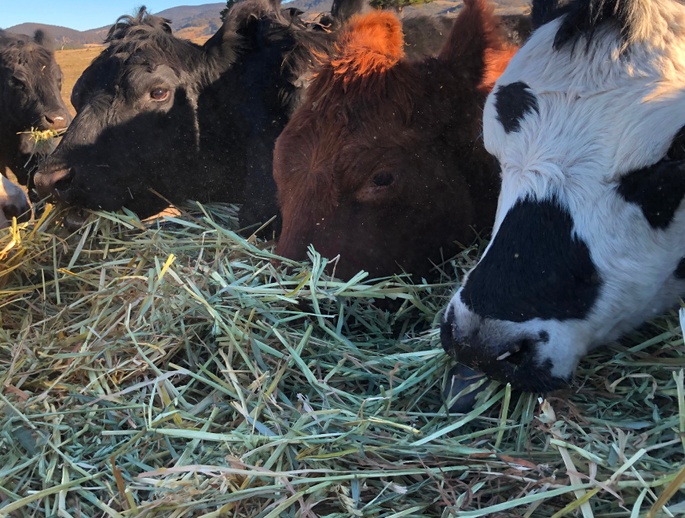 Above: sanctuary cows enjoying an evening nibble of hay.
Third Winter in Drought
But here we are in our third winter in drought. Hay is not just hard to find this winter, but it is incrediby expensive. And with 500 animals dependent on that hay, we are needing to buy it by the truckload. A weeky truckload can be anything from $4,000. A semi trailer worth of hay from a different state is $19,000 and up. This is what we had to do last year as well. And we did with your help.
We're determined to get through this challenging drought. And again, with your generous donations, we will.
Above: Big Mama and Bindi, two of our most recent rescues from last year — now contented and safe.
Tell the world that animals matter
Out in the farming world, farm animals are simply "stock" to make a buck with. We want to change that narrative. By supporting our sanctuary through drought, you send a message to the world that animal lives matter. This is vital for social change. Because animals do matter, as does how people treat them.
Here at A Place of Peace, we also provide a refuge for wildlife. We put out food for the kangaroos and wombats to help them deal with the lack of natural food, and also to keep them away from hunters who shoot to kill.
Honestly, it sometimes feels like a war zone here in the country,, with farmers "de-stocking," pulling animal families apart, and shooting wildlife just because they can. Supporting a sanctuary of peace is a great way for you to help to start the new narrative.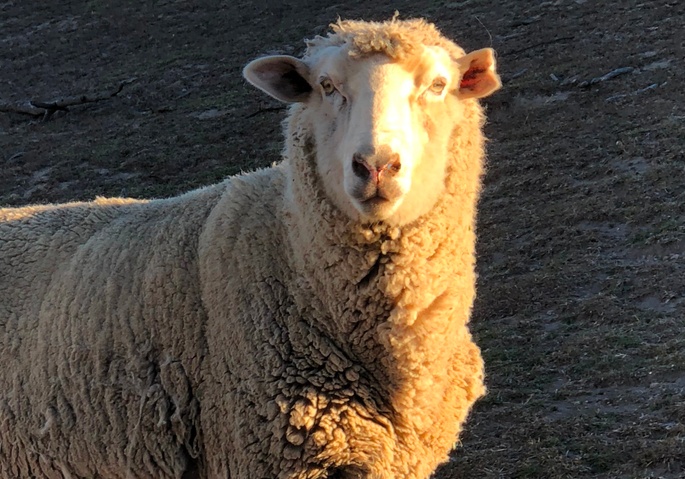 Above: Albert the sheep says thank you for your support!
Please Support the Animals!
Show that you stand for animals. Make a difference to the lives of these animals in sanctuary who really need your help to get through this drought. We've made a promise to these 500 beautiful souls that they will always be safe, and your donations are crucial to us being able to do just that. They deserve to eat and be cared for through drought, no matter what species they are.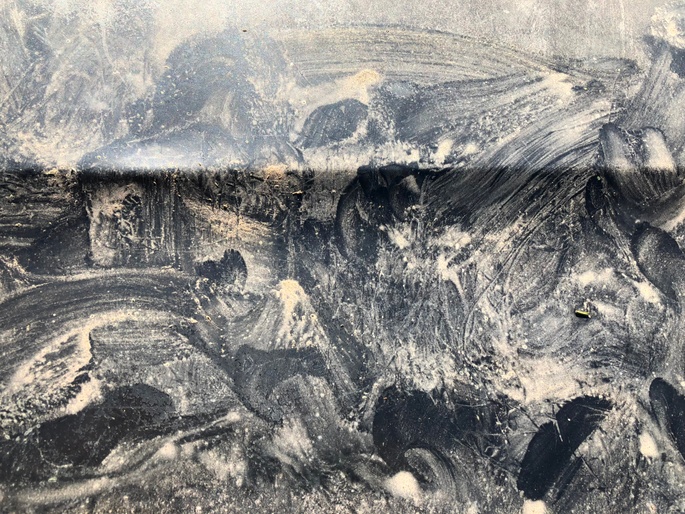 Wild Horse Artworks and Other Ways to Support
This year, we have several different levels of support, ranging from feeding a sheep family dinner to buying a semi load of hay. And anything you can contribute in between.
However, if you fancy a little something, check out the mixed media artworks from the house wild horse herd (like the one above), and get your very own digital copy. Really, they're kinda awesome, and it's fun to have your own creative expression made exclusively by wild horses.
A Bit More About What We Do
Who Do You Know Who Loves Animals Like You Do?
An effort like this is definitely a more-the-merrier kind of thing. Just think how much more we can do with more people helping out to help the animals. So form a team and fundraise for the animals as a group. It's more fun that way. Just click the Create Your Own in the Fundraising section down below, toss in a few details, and you're on your way to success. If you do set up a team, one of us will happily to talk to you or yours about clever ways you can work together to help the animals thrive.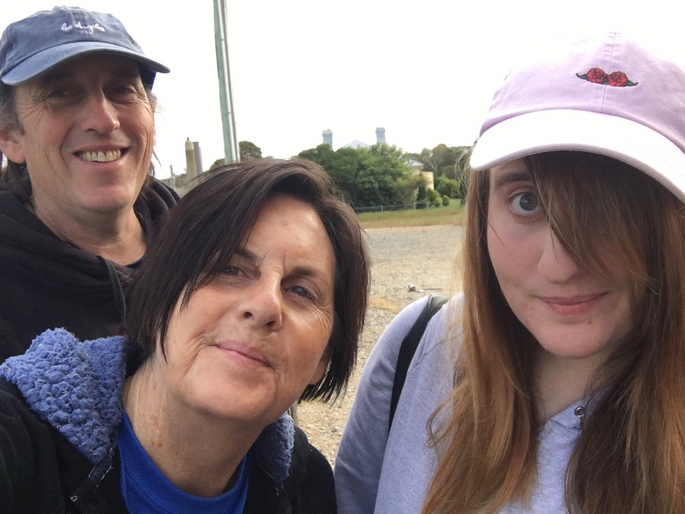 Above: Andrew, Billie, and Tamsin of the Deep Peace Trust